IN-GROUND POOLS

A pool in your backyard creates a welcoming and relaxing atmosphere to be shared with family and friends during those hot summer days and warm, humid evenings. Just think, what better place to escape your everyday stressful schedules, the deadlines and demands of the job, than in the comfort of your own home.

Not only does having a swimming pool increase your ability to lead a healthy, active lifestyle, but it will also add value to your home. Whether you're swimming laps, playing with the kids or grandchildren, owning a swimming pool can be one of the best investments you will ever make, with many years of satisfaction guaranteed.



---
OUR IN-GROUND BRANDS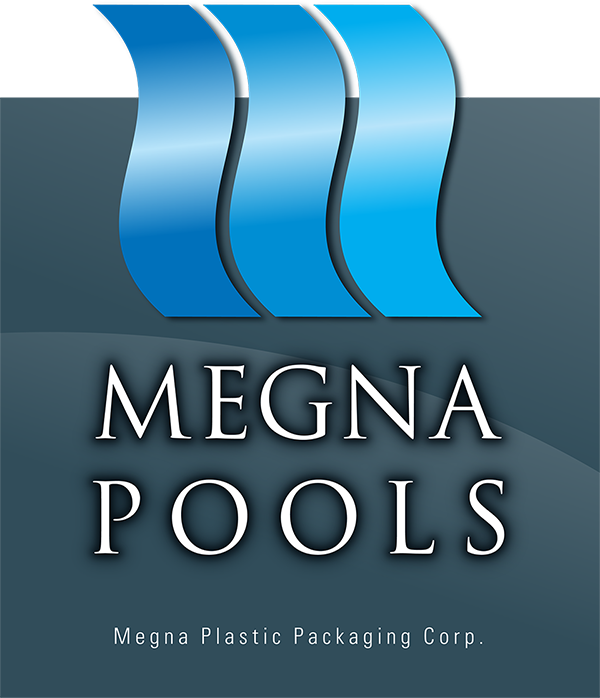 EXPLORE MEGNA INGROUND POOLS
Each MEGNA POOLS product is custom made by craftsmen each with over 30 years experience in the swimming pool industry. Attention to quality is our #1 goal. We don't check a product once it's made — by then it is too late! Instead we build quality into every step of the process.
All components of a MEGNA POOLS steel wall pool kit are made from the highest grade of galvanized North American steel. Panels are fabricated using the latest clinch-lock technology for superior rust resistance and durability, NO WELDS!
---